All about the Cotillion Dance
Absolutely everything you need to know about this formal dance.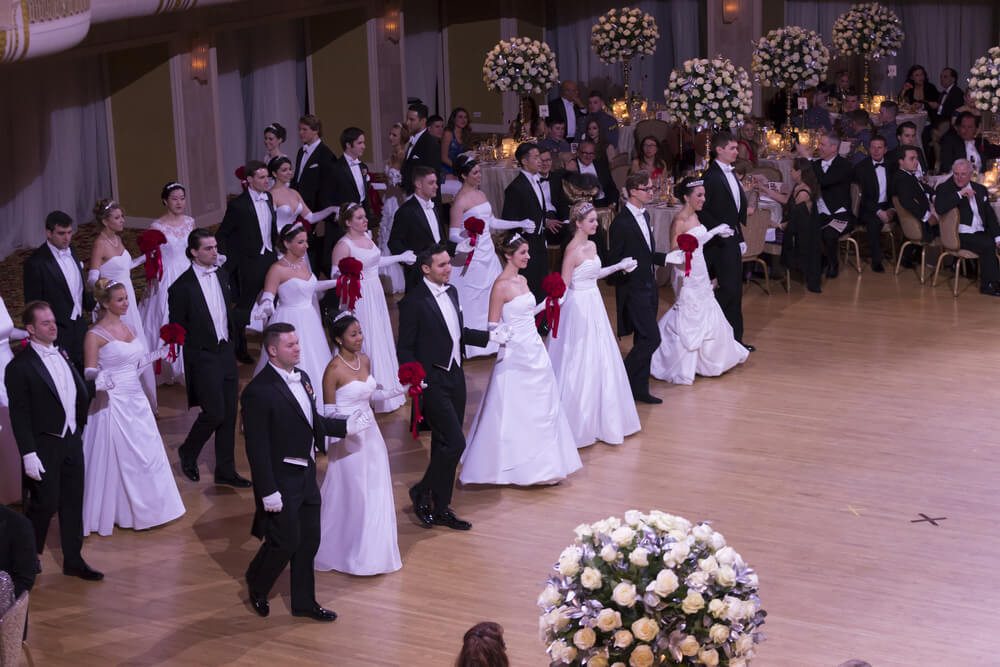 What is it?
Merriam-Webster defines cotillion as "an elaborate dance with frequent changing of partners carried out under the leadership of one couple at formal balls." The social dance became popular in the 18th century in Europe and America as the grand finale to a celebration. Derived from the French word cotte (a short petticoat), female dancers would usually raise their ball gowns or dresses as they danced, therefore exposing their petticoats.
Who is involved?
In the olden times, the cotillion was danced by four couples forming a square. However, the number of couples has changed over the years. For debut parties, it is customary for the debutante to do the formal dance performance with her escort (not necessarily her boyfriend, but a male companion who is about her age) and exchange dancing partners with her chosen friends.
How can I prepare for it?
Cotillion dancing needs a lot of time and effort to be pulled off successfully. You need to choreograph a cotillion dance (or hire a professional to make a routine for you and train you and your friends to do it), practice the dance routine with your troupe (make sure everyone you get is aware of the dancing involved as well as the number of practices), matching suits and dresses (this would mean hiring a dressmaker to design and make similar long gowns for you and your friends), and a big space (a lot of moving around is done, so you need ample space depending on the number of couples). The dance can be broken down to a string of songs and dance styles (such as the waltz, jive, mambo, and more) so that couples can learn them by parts.
Should I do it?
It's entirely up to you! But remember, this may be your one and only chance to perform this dance in your entire life. If you have the time and resources to do so, it would be a special surprise for your debut party guests. There are many cotillion dance routines found online, so take a moment to watch a few before you make a decision. Also, instead of a formal performance, you can choose to do a modern dance routine with just your gal pals (especially if you only have a limited number of guy friends). Just make sure your dance moves are suitable for the type of party you're hosting.
For more debut planning tips, like us on Facebook at Hizon's Catering or Subscribe to our daily Newsletter below.