9 Unique Themes for your Next Corporate Event
Tired of those common themes you have every year for your corporate event? Or you're too problematic on how can you beat the theme from your last corporate event? Not now, here are some unique themes for your next corporate event that everyone will surely love!
Become an awesome character you want to be by putting on your favorite hat whether it may be a magician's hat, witch's hat or pirate's hat.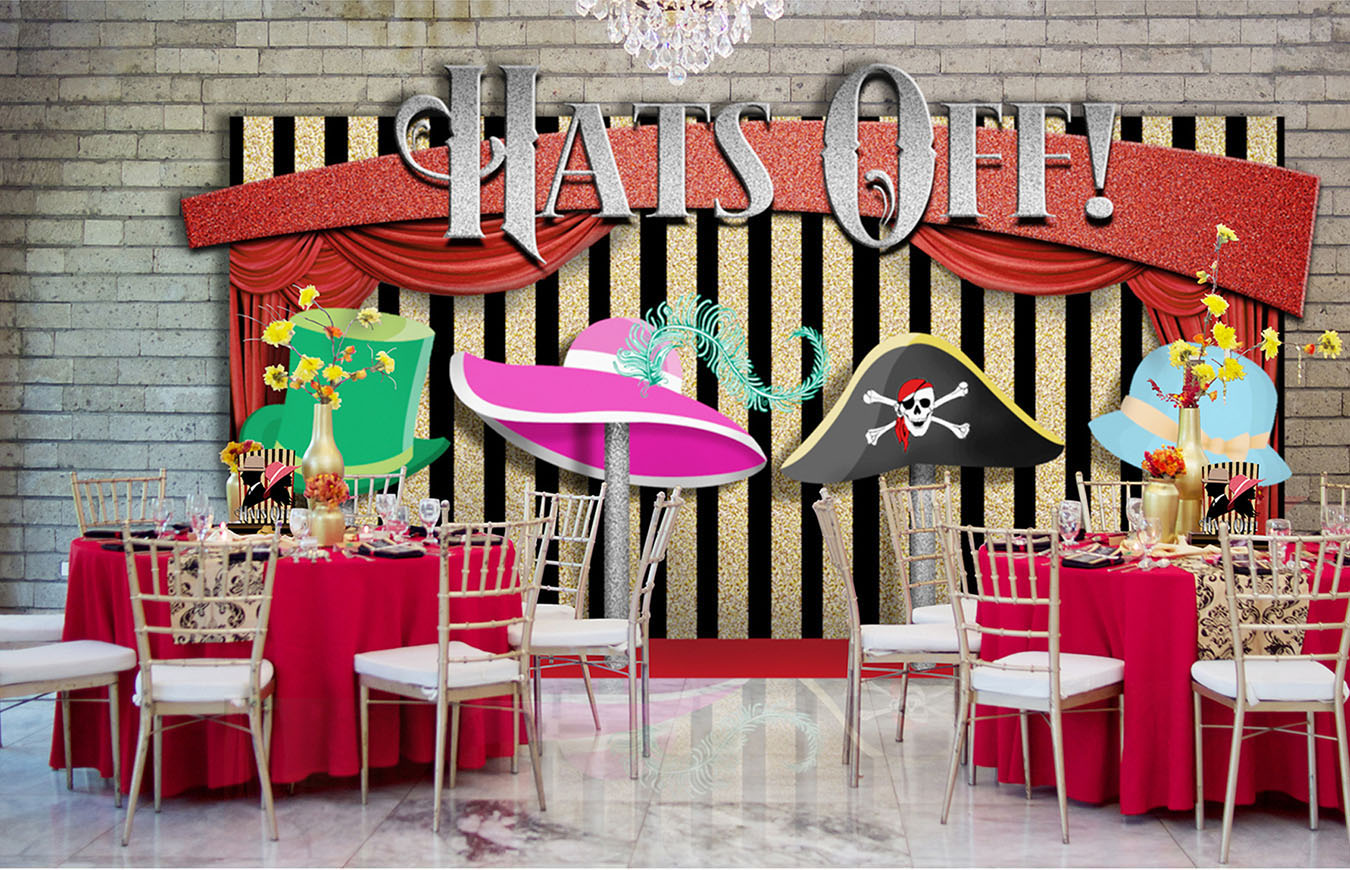 Relive the old Manila days of our history and be proud to wear barong and Filipiniana dresses.
Indulge yourself with sleek fashion as you revive the luxurious, dark, and mysterious setting of this 1920's novel.
For more corporate planning tips, like us on Facebook at Hizon's Catering or Subscribe to our daily Newsletter below.
admin
We are here to help you make your dream event possible.