9 Things Wedding Guests Will Remember
Soon-to-be-married couples stress over the smallest things for their upcoming wedding, not realizing that it takes only a few factors for guests to be truly happy at their nuptials. Check out this list to find out what YOUR guests will really recall a few years down the line.
An early morning call time can be inconvenient for guests, especially for the ladies who need to wake up an hour or two earlier just to have their hair and makeup done. If the guests need to prepare by 7 am, just imagine how early the bride and the groom will need to be up! For guests, the most ideal wedding schedules are at 10 am and 4 pm—giving everyone enough time to attend the rites then head straight to the reception party.
Yes, you have no control over the sun and the rain, but you have control over your venue and its conditions. If you're having an outdoor wedding, make sure you supply a lot of portable air conditioners throughout the area and provide fans that guests can use. You also need to supply umbrellas in case it gets too hot or suddenly rains. As for indoor weddings, it's not enough to have good lighting and pretty decors. Make sure your venue has the ideal temperature—not hot or too cold—to keep guests smiling throughout the event.
Brides pay a lot of money to make sure they look radiant on their wedding day, so it's no surprise that the moment the church doors open, people excitedly glance back to see how she looks in her wedding dress. Some of the best wedding dresses we've seen weren't too elaborate but they stood out because they matched the personalities of the brides that wore them.
We won't remember the exact words, but we will remember the sweet, thoughtfully crafted personal vows exchanged by a couple.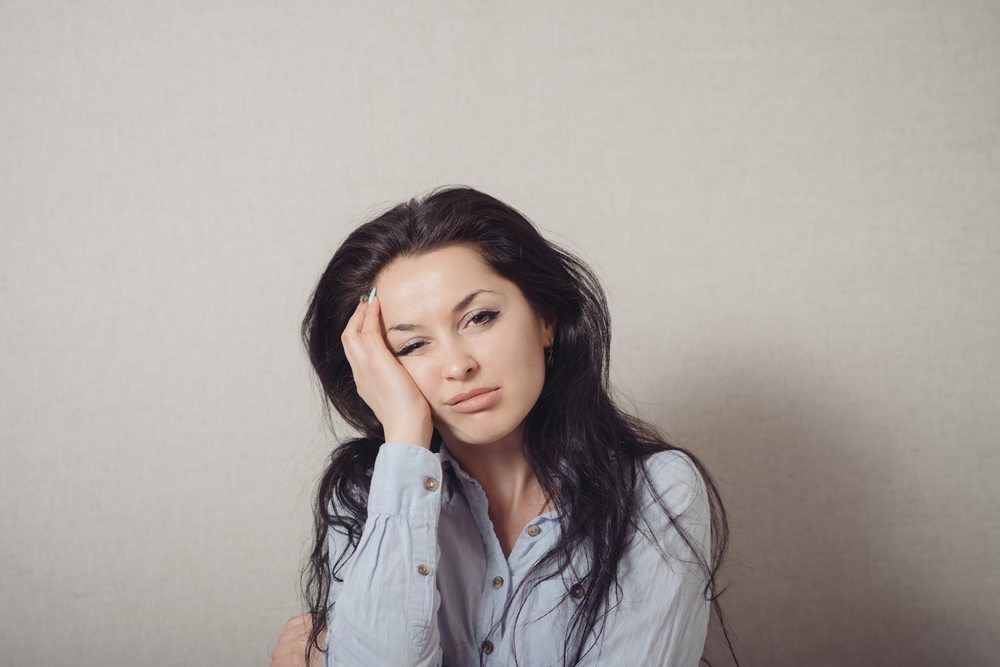 It's a regular occurrence for newlywed couples to pose for pictures after their wedding rites, but having a long interval between your wedding and reception party is a big no-no. Your guests will feel impatient about the waiting period, not to mention need to find a place where they can hang out before the festivities begin. Try to keep the wait shorter than necessary—just one to two hours tops!
If you can't avoid making guests wait, make sure to serve them delicious cocktails and tasty hors d'oeuvres before the reception party. More importantly, ensure they get to eat delicious and filling hot meals at the appropriate time.
Carefully review your guests' seating arrangement. Make sure that people placed in the same table are acquainted with each other, and that exes don't sit near one another.
Not many couples prioritize this, but a great set of tunes or a live band actually makes a great impression on party guests! Playing the right songs will compel the congregation to loosen up and hit the dance floor.
No one will recall the token trinkets found on the tables or the colors of the ribbons used for the floral bouquets. Instead, people will remember all the loving looks the groom and bride exchanged with one another, the happy tears shed by the family, and the joy that resulted from the union of two hearts.
For more wedding planning tips, like us on Facebook at Hizon's Catering or follow us on Twitter @HizonsCatering and Instagram @hizons.catering.