5 Debut Themes You'll Love
Your debut is once in a lifetime experience only and you don't want to just celebrate it as it is. Always remember that the theme will set the mood of your event and it will make your party memorable. So, here are some inspirations that will help you to pick the right theme for your debut!
1.Breakfast at Tiffany's
Let the Breakfast at Tiffany's theme make you feel calm and safe just like how Audrey Hepburn felt.
2. Sakura Night
Enjoy the beauty of the cherry blossoms and make everyone feel like they are in Japan!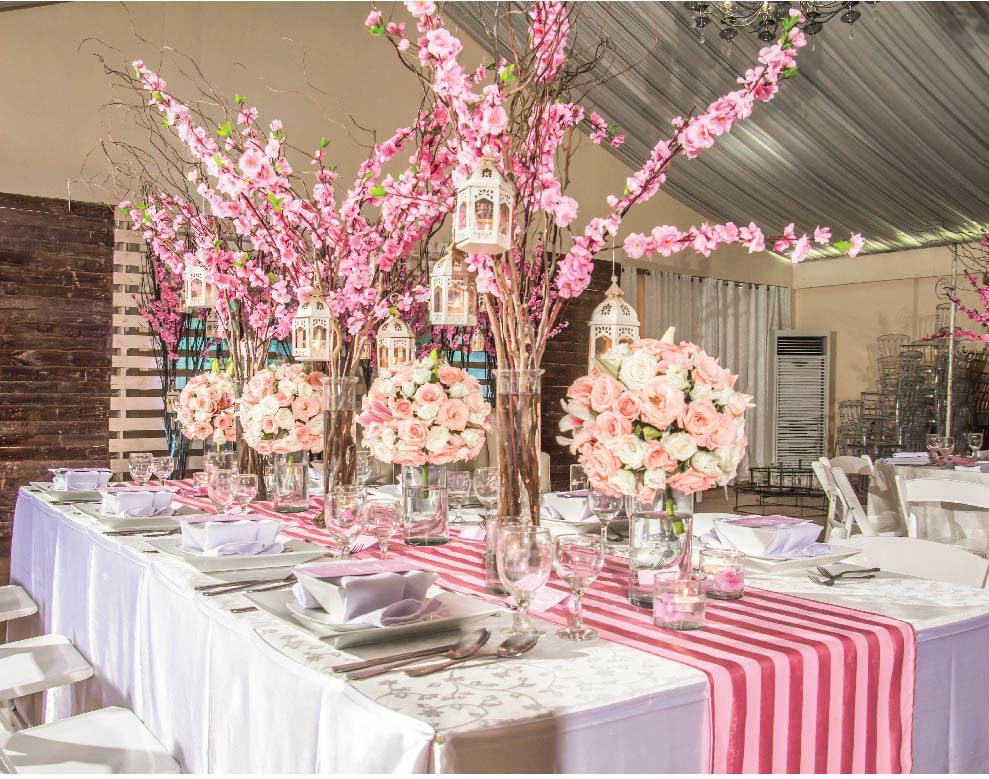 3. Bewitched
What happens when one's under a spell, captured by your enchanting beauty? Everything becomes crazy and magical as you bewitch your guests with this mesmerizing theme for the night.
4. Hiways&Biways
This theme is perfect who loves to travel. Make your guest feel that they are important as you take a new journey of your life.
5. Alice
A game of hide and seek, a world of riddles and rhymes and all the dreams you can find. Fulfill your childhood fantasy of wonders and enchantment with this Alice-inspired theme for your event.
For more wedding planning tips, like us on Facebook at Hizon's Catering or Subscribe to our daily Newsletter below.