4 Out of the Ordinary Children's Party Themes
Let's admit it: At this day and age, there's probably not a party theme that hasn't been done yet. But what makes a party unique isn't the theme, but the celebrant. There's no one else like your child, not now, not ever.
So with that in mind, choosing a theme must be based on your child, and not necessarily because it's the trendy or most unique theme that you can find. The theme must suit your child's personality, and must be something that he or she actually likes and will enjoy. So what are the themes that are fun and easy to personalize based on your child? The best part is, these themes can work whether you have a boy or a girl, making it perfect for all your guests to have fun!
Rainbow Brights
Children are drawn to bright colors, so having a super colorful party will instantly be a hit with the kiddies. Guests can come in their most colorful outfits, which is easy to put together for both kids and adults alike. From the decorations to the food, you can go wild with the color as well. Think rainbow pinwheels, streamers and balloons in every color, and cupcake with rainbow icing—yum!
Petting Zoo
If your child simply adores his or her pets, why not bring in more animals to play with for the birthday party? Several party suppliers will be able to provide farm animals that are safe—not to mention cuddly and cute!—for kids to feed and pet. Think of it as a petting zoo and a science lesson, all rolled into one cute and unforgettable package!
Around the World
Who doesn't have wanderlust? Adults will always want the feeling of traveling, while children will benefit from knowing about different countries and their cultures. Send out invitations that look like plane tickets, give out passports for guests to fill out and "stamp" per activity booth, and let each activity booth have an adopted country—like a tumbang preso booth for the Philippines, a burger eating contest for the United States, or a Chinese garter booth for China! Don't forget to have photo booths that reflect the different countries you want to explore, too.
My Toy Chest
Kids nowadays may love their gadgets, but their first love will always be toys! A lot of party suppliers are able to provide booths for huge Jenga building, LEGO® blocks, and other crowd-pleasing toys, but you can also make a make-believe booth filled with costumes and props for the kids' impromptu skits, an area filled with dolls, and an outdoor area with a bouncy castle and slides for more active play!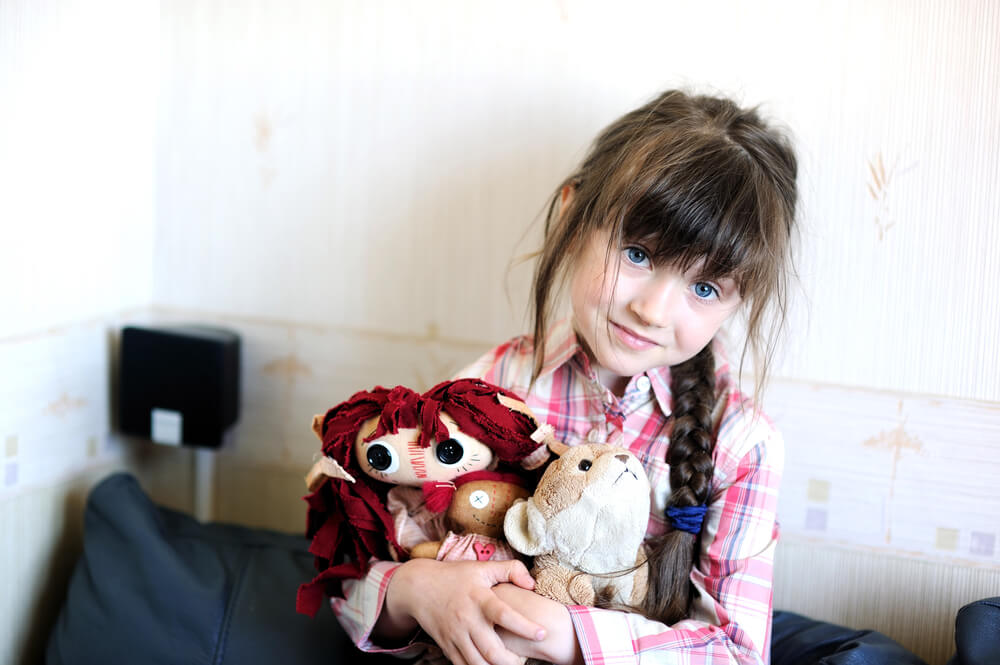 If you're looking for other kiddie party themes, you may get ideas here.
For more party planning tips, like us on Facebook at Hizon's Catering or Subscribe to our daily Newsletter below.