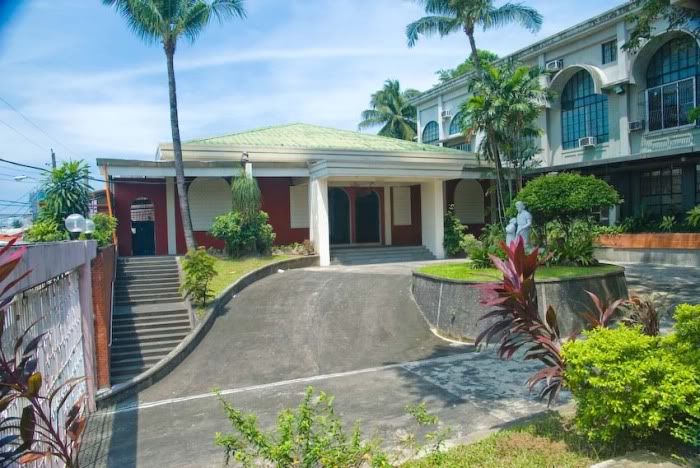 The Father Mark Horan Hall is located in the side of the Mount Carmel Parish Church in New Manila. This is a wedding venue just inside the premises of the wedding church, ideal for those who do not want to travel far from the church and risk traffic.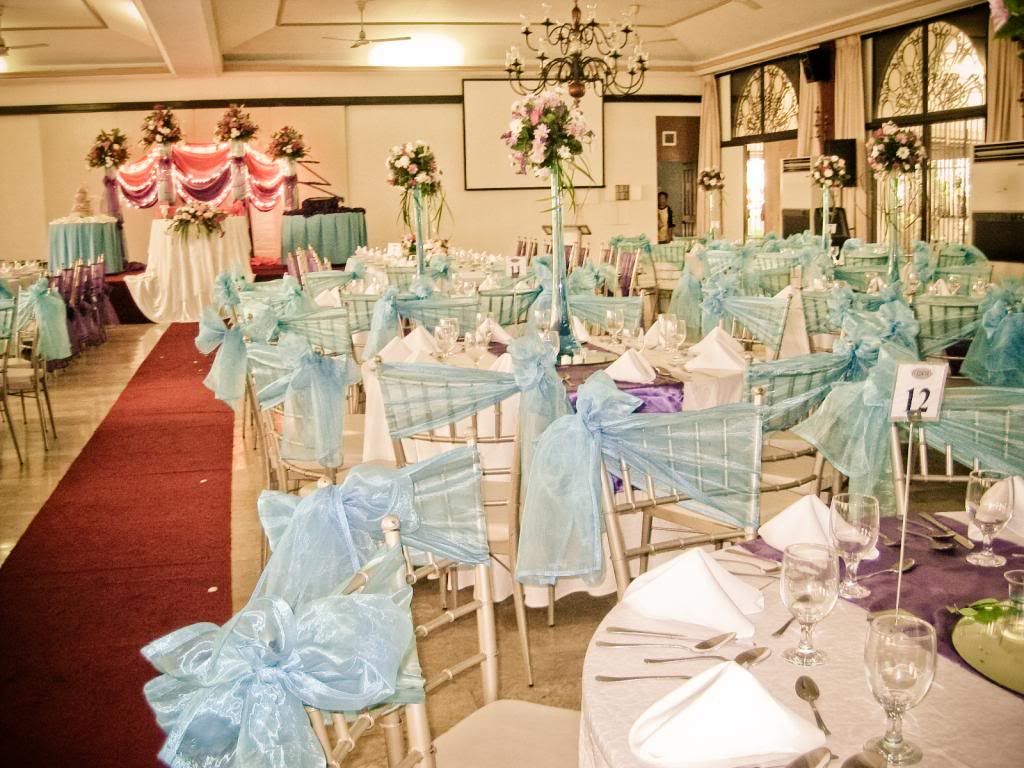 The Hall is fully air conditioned for the comfort of the guests and the couple, and has a built in sound system and stage. Chandeliers are suspended on the ceiling adding a touch of elegance and coziness.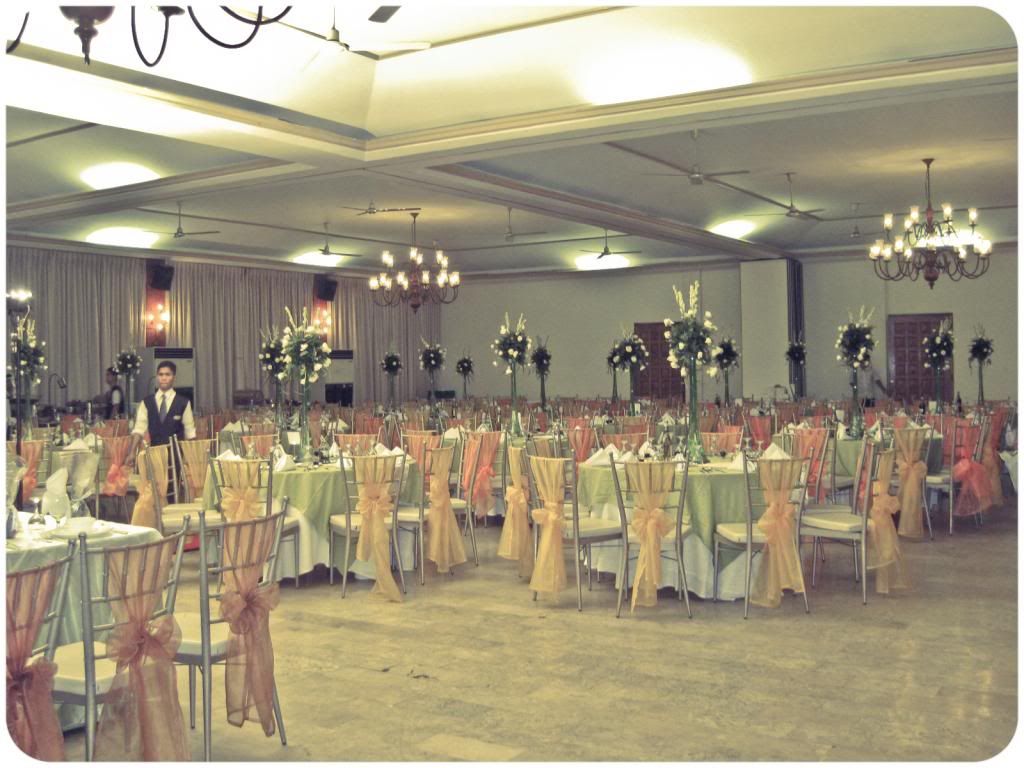 Since the Mt. Carmel Shrine is a well known landmark in the area, it also is very accessible; it is also accessible via tricycle, LRT-II and Jeepney. This alone assures you that no matter what, your guests will have lots of choices on how to get there.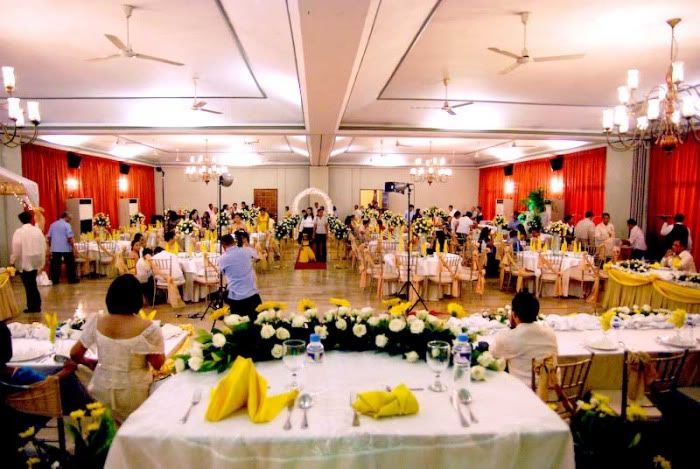 With a seating capacity of up to 300 guests, soon-to-wed couples can be assured of a quaint and stylish wedding without having to go very far from the church, saving time and having more fun on your wedding day.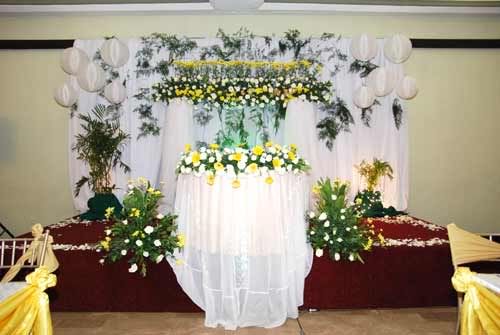 Fr. Mark Horan Hall (Mt. Carmel Social Hall)
Broadway Ave., New Manila, Quezon City
T: (02) 727-0814; (02) 725-1508; (02) 724-5938
E: mtcarmelshrine@yahoo.com
W: http://www.mtcarmelshrine.com/wedding-reception-at-fr-mark-horan-hall.html